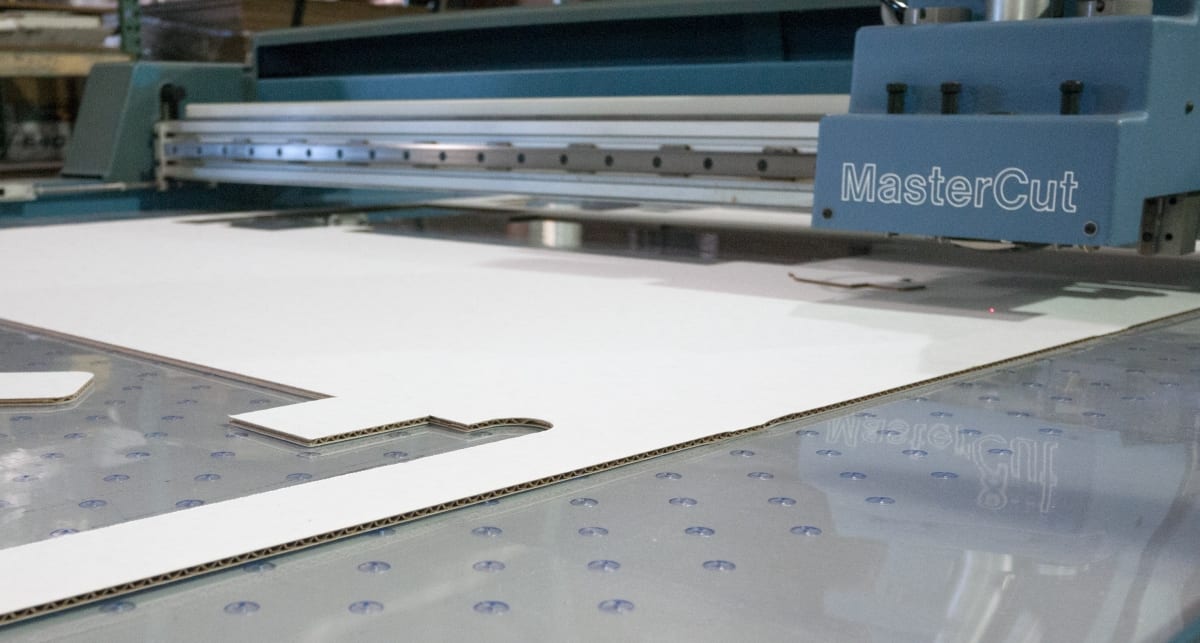 Here at the Packaging Design Center we are dedicated to help you design, engineer, prototype, and implement the best package for your product! Not the material trend of the day, but the best packaging system suited for your product brand. Regardless of the product, we provide professionally designed packaging that sells your product!
Learn More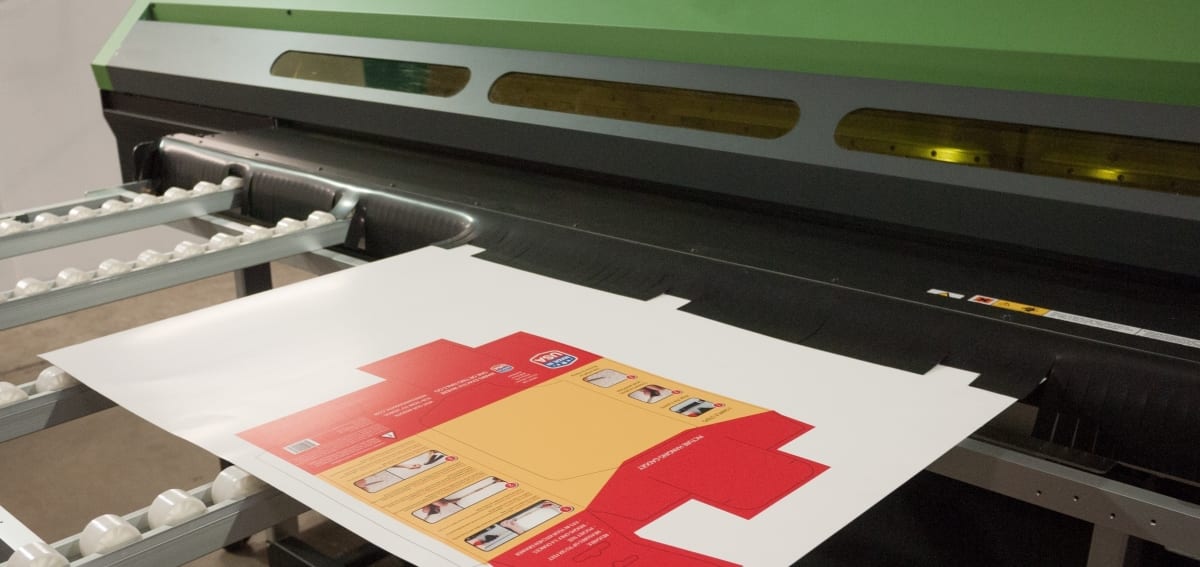 Packaging design, while protecting your product, also determines your branding, sales, and marketing levels – and yet it is one of the least thought through parts in our industry. We want to change that.
Learn More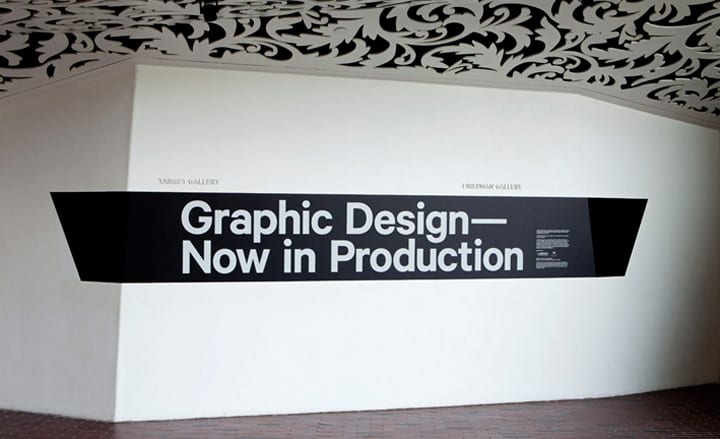 We're here to support you in your mission to recreate your graphical line. We will help you provide your company and packaging, a brand new look with improved logos, designs, banners, everything! Let us help you upstart your marketing efforts.
Check out our work
Conceptual Design & Consultation
A collaborative effort between you and the engineers at the Packaging Design Center is what we believe is the key to develop the most effective packaging. From conceptual design to production we work with you every step of the way.
Engineering Design & Prototyping
The correct package for your product can make the difference. The Packaging Design Center will engineer the correct package for your product and your success. After a design is in place, we create a custom prototype that you can evaluate hands on.
Production & Testing
When you need larger production quantities, the customized supply services of Brown Packaging will provide all aspects of your production packaging needs. The Packaging Design Center and Brown Packaging work with Life Pack Labs LLC in Vista, CA for testing services related to product testing or packaging testing.
Distribution & Supply Chain Solutions
Brown Packaging is a key partner to the Packaging Design Center. Once the low volume prototyping is complete, Brown Packaging has the experience to provide the support to take your business to the next level. The supply chain support from Brown Packaging will manage your supply chain with packaging material inventory management.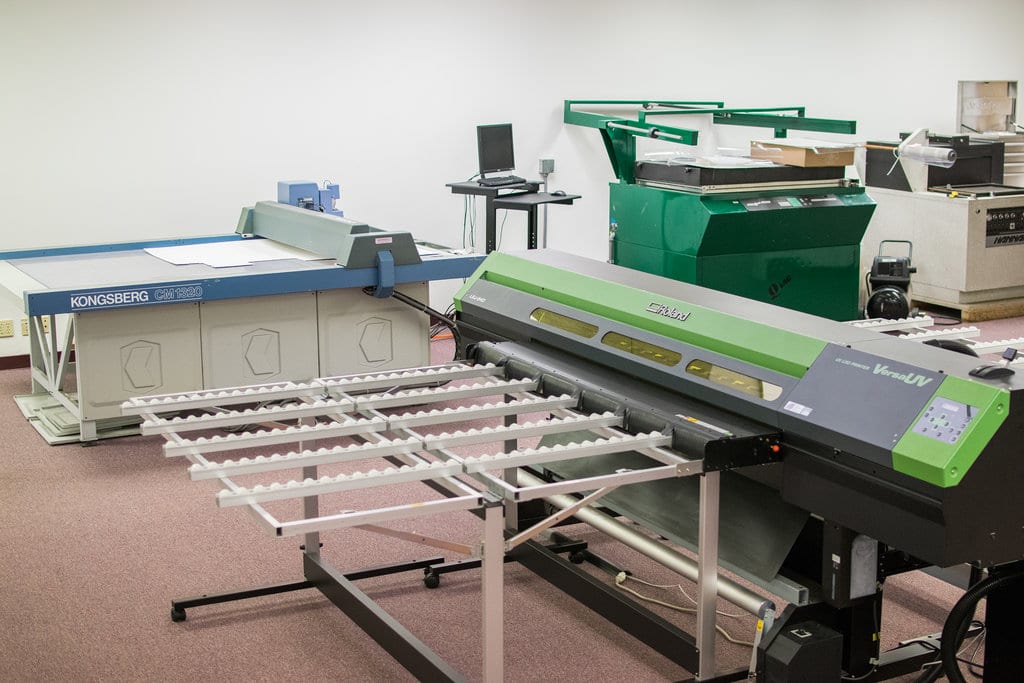 Innovative Packaging
The Packaging Design Center is engaged with suppliers, universities, organizations, and social media to be on the cutting edge of new packaging concepts and materials. We thrive to create innovative packaging for your product.
Custom Graphic Creation
Through both our in-house engineers and outside network of professional graphic designers, the Packaging Design Center can help you create your entire line of branding to help promote the success of your product.
Structural Design and Engineering
Present your product in the best possible packaging. The Packaging Design Center is staffed with packaging professionals to make your product stand beyond.
Start-Ups
Working with you, the engineers and designers at the Packaging Design Center will assist you every step of the way with conceptual design, graphics, prototyping, and ultimately production. From one package to thousands of packages, the PDC will partner with you in your business success.
High Volume Producers
The Packaging Design Center works closely with Brown Packaging to provide you packaging materials and inventory management services once your product is past the prototyping stage. Brown Packaging works with hundreds of manufacturers 'globally' to provide the most cost effective methods to package your product.
Medical Industry
The medical industry packaging requirements are acutely understood by the engineers at the Packaging Design Center. Packaging must perform 100% of the time! Validation, compliance, shelf life analysis, sterilization, cold chain, labeling, anti-counterfeiting, manufacturing, and distribution testing are just some of the competencies available to help you with your packaging.
And Everything In Between!
Whatever your product or concept, bring it to the Packaging Design Center for a consultation on the next best steps for you and your business. We can help!
Don't be Shy
Drop us a line anytime, and one of our customer service reps will respond to you as soon as possible
Contact Us Now!