Brown Packaging Presents:
The Packaging Design Center
The Packaging Design Center is dedicated to help you design, engineer, prototype, and implement the best package for your product! As part of Brown Packaging's 'concept to completion' vision, we have a full range of capabilities to bring your vision to life.
–
With a wide scope of machines, structural & graphic design experience, and network of partners, we can take care of your packaging needs from start to finish. We have the capability to create new designs, alter your existing packaging, provide samples & prototypes, and get you on your way to full scale production to help your product fly off the shelves.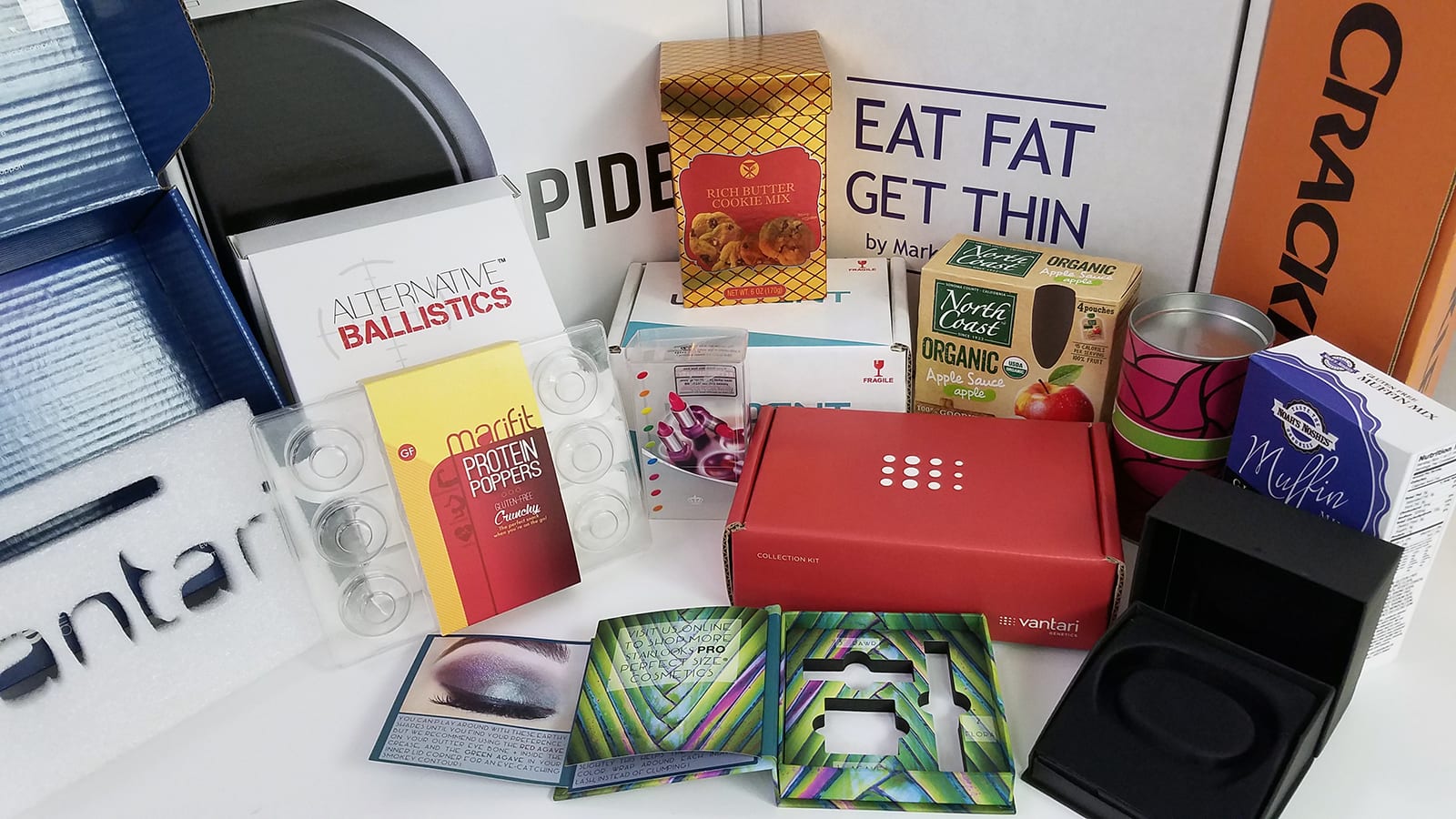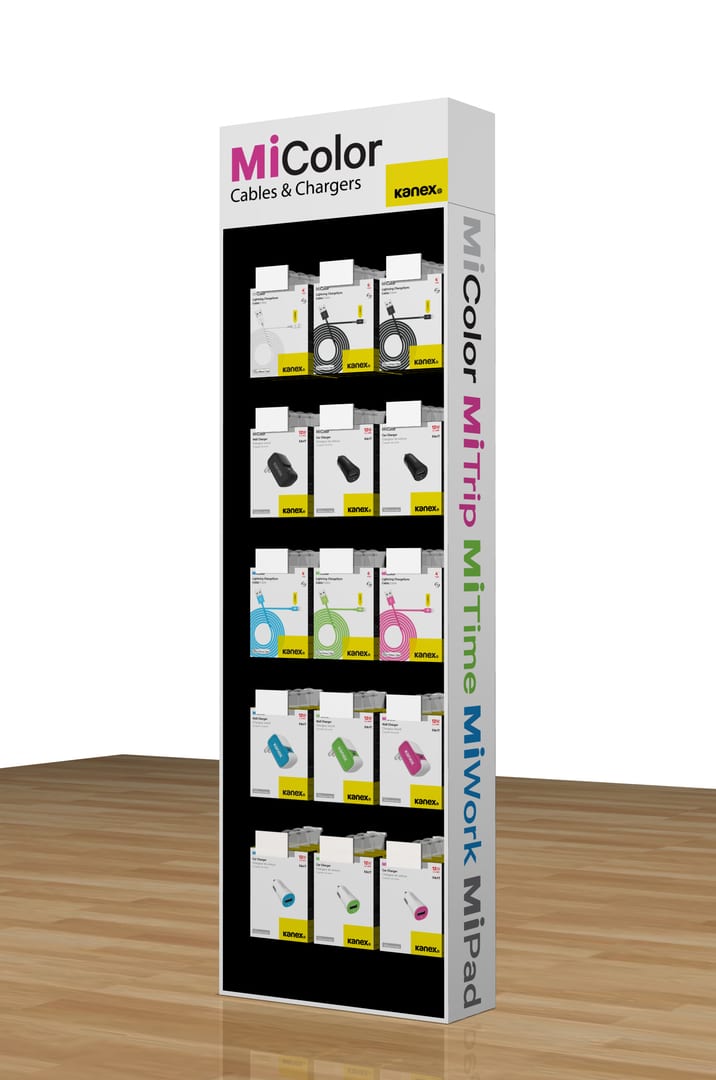 Structural Design
The Packaging Design Center is staffed with tenured packaging design specialists. From consumer goods, food, medical, industrial products and on, the PDC has years of experience in the development of the proper package structure for your product.
Prototype & Sampling
We have the capability to provide you cost-effective prototypes or short-run samples so that you can put your actual packaging in front of your designers, marketing team, investors, or retailers before making final decisions. Prototyping & sampling is one of the most costly features of larger production facilities, which we are happy to provide at greatly reduced prices due to our in-house capabilities.
Short Run & Production Run
Beyond the prototyping & sampling stage, many customers will need enough samples to run a market test or provide to their salespeople. Our in-house machines have the capability to provide short-run quantities at a reasonable cost and in a timely manner. Depending on the package, we can create any number of short-run samples that you may require. Working with Brown Packaging's network, we can use the short-run as an opportunity to move seamlessly into production to create a more efficient and cost-effective production flow.
Graphic Design
The artwork on your package can often be the selling point that pushes your marketability and sales over the edge. We will work with your art department to make sure your artwork translates seamlessly into your custom packaging, or we can help you with creating graphics from scratch. Our graphic artists will work with you & your team to put your vision on your package, focusing on creating a visual design that you're proud to showcase.
3D Rendering
We are happy to provide 3D renderings for you to view on your computer & phone every step of the way. With a 3D visualization that you can rotate and move around to your liking, you will have final say on all aspects of the design – structural & graphical.
Working with the Packaging Design Center comes with the added bonus of all the benefits of Brown Packaging's 30+ years experience in packaging distribution. With a wide network of partners, industry-specific experience, aggressively competitive pricing & production capabilities, Brown Packaging can take your customer packaging design and take it to full run production.
Digital Production
The Future of Packaging
THE EVOLUTION OF DIGITAL PRINTING
With the growth of digital printing machines, the cost of producing protoypes, short run, or medium run quantities are no longer a barrier. Even with multiple SKUs, digital printing is revolutionizing the process.
Digital printing requires no tool, plate or CTP charge
Short-run and medium quantity production
Ideal for multiple versions (SKUs) of products
Expand your marketing efforts & test your market with digital printing
Corrugated Boxes – Displays – Folding Cartons – Labels – Blister Packs – Flexible Packaging – And MORE
Brown Packaging has been extremely helpful with my companies packaging needs. I initially inquired about some new packaging ideas for my products, not knowing exactly what I wanted. I left my first meeting at Brown Packaging with more ideas, options, and great ideas. I really feel that this company treats my business as if it were their own. I was able to get multiple samples of custom printed label/sleeves to show my customers exactly what the finished product would look like.
We worked with Brown Packaging and our Account Manager, April Shinar, on branded packaging for one of our new products. We deal with high-volume LED lighting so the solution had to be durable, flexible and cost-effective. April helped us get there with her amazing follow up, professional guidance and customer service. We are now working on new packaging for another unique product and I am very excited to see the results. I would highly recommend April and the Brown Packaging team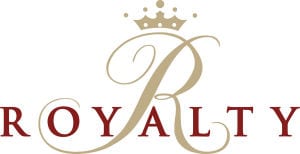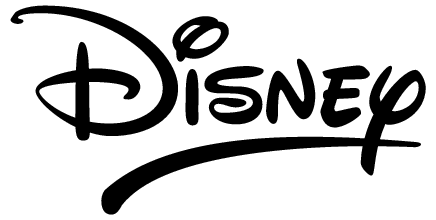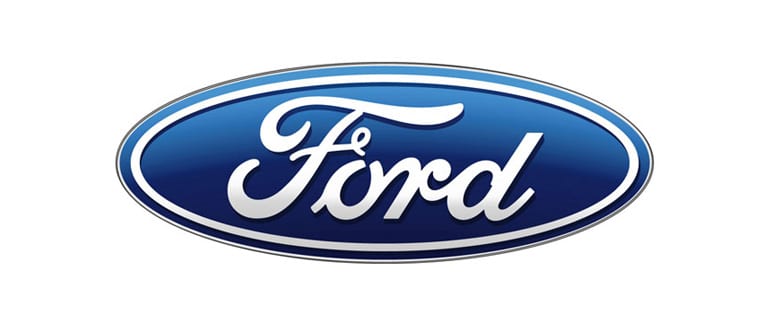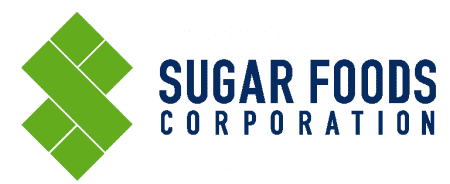 Don't be Shy
Drop us a line anytime, and one of our customer service reps will respond to you as soon as possible