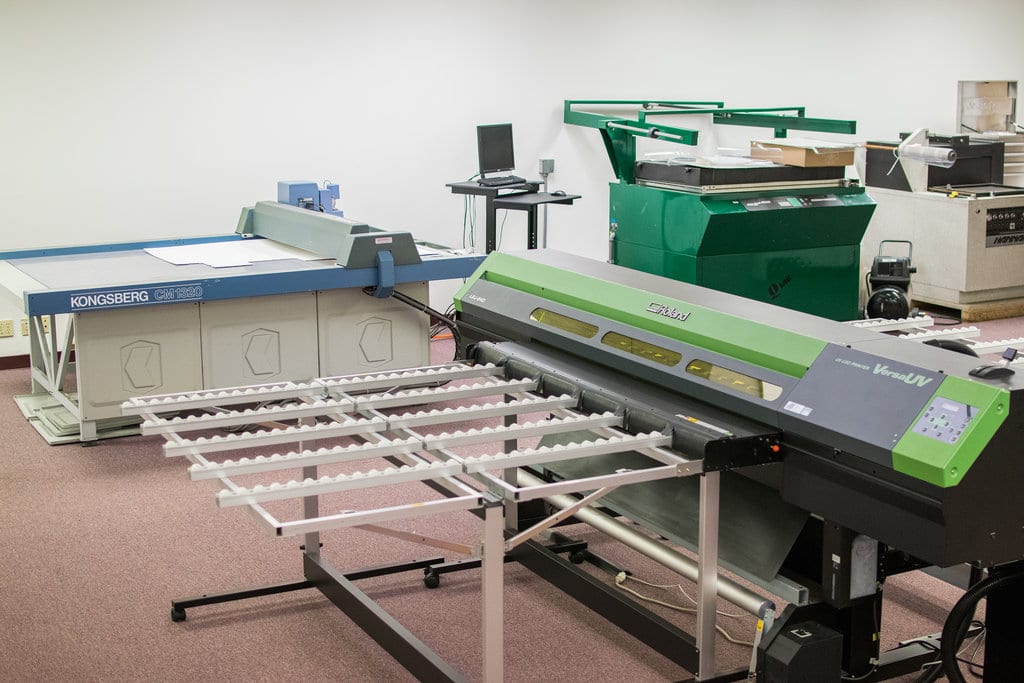 Our Story
The Packaging Design Center is Brown Packaging's design arm, created entirely to assist our customers develop the best packaging design for their products.
By looking at design considerations including product protection, materials selection, supply chain specifications, assembly and manufacturing, optimization, palletization, and distribution, we help our customers design the optimal package for their needs.
We believe the packaging designs we develop with you will help make your product a huge success, strengthening our relationship for years to come.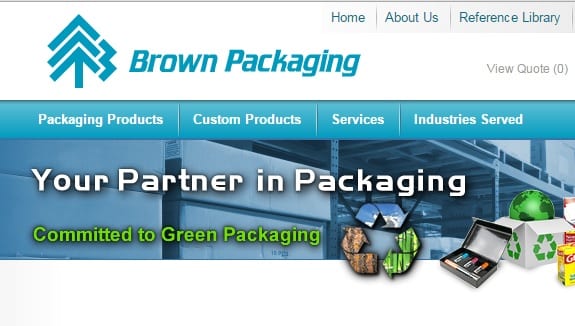 Brown Packaging
The Packaging Design Center is an integral part of Brown Packaging's 'concept to completion' model. With over 30 years in packaging, Brown Packaging has the experience to provide the support to take your business to the next level. The supply chain support from Brown Packaging is seamless with the Packaging Design Center's design & prototyping work, which can take your business to great heights.
Concept Development & Engineering
We can assist you in concept development as well as innovative solutions to existing problems with packaging design. Our in-house designers will work with your vision or existing product to create a production ready package for you. We will work on features ranging from material recommendations, containerization, cost-saving features, to pallet optimization and more to help you create the ideal package for your needs.
2D and 3D structural design outputs
Cost-saving features
Material analysis
POP Displays
Pallet Optimization
Structural Design & Graphic Design
Our in-house designers will work with your vision or existing product to create a production ready package for you. We'll work with you to create an innovative design that will be a key influence in your presentation to the marketing team, potential buyers, or directly to the customer. Key features such as marketability, structural integrity, and branding will be taken into account to make sure your packaging is the perfect solution for your product.
Sketching
3D Renderings
Artwork development & layout
Pre-press analysis
Adobe Illustrator CC Software
Prototyping & Testing
Hitting the market as soon as possible is a necessity in today's world, and getting your marketing & structural integrity signed off quickly is a key feature in our process. We will provide samples and prototypes throughout the development process to make sure the mock-ups follow your vision all the way to becoming production ready. We can provide samples & prototypes of all packaging including:
Thermoform plastic
Corrugated & folding cartons
Chipboard packaging
Displays & PDQs
Injection Molding
Pouch & bag packaging
Global Production & Sourcing
Once your concept is fully developed, approved and ready to go, we'll work with you to source & understand the production options for your needs. We have a strong packaging network with our parent company Brown Packaging whose 30+ years of distribution experience can be uniquely beneficial in your production timeline. We have networks throughout North America as well as South America & Asia to source your needs.
Looking for more information on what we can do for you?