Packaging Design
Packaging design at the Packaging Design Center is at the heart of our service.  Combining engineered structural design and artistic graphic design to create the package. The 'right' packaging design is not an accident. Let us place your packaged product in the best possible position in the eyes of the customer.
Structural Design
The Packaging Design Center is staffed with tenured packaging design specialists. From consumer goods, food, medical, industrial products and on, the PDC has years of experience in the development of the proper package structure for your product.
Graphic Design
The Packaging Design Center will work with your art department to make sure your artwork translates to the prototype packaging. Additionally, 3D renderings are available to view prior to prototyping.
Production Quantity
From one to beyond! The Packaging Design Center is set up to prototype a limited quantity of packages. When you need larger quantities we are ready to support you. The customized distribution services of Brown Packaging will take you from prototype to production and beyond!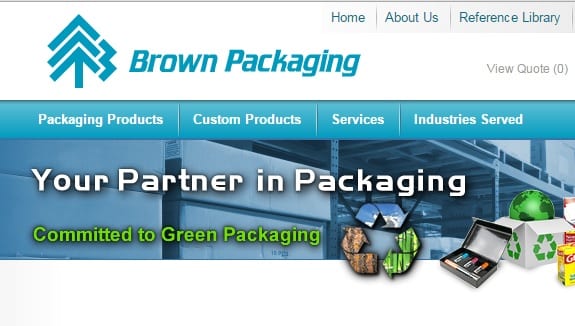 Brown Packaging
Brown Packaging is a key partner with the Packaging Design Center. With over 30 years' in packaging, Brown Packaging has the experience to provide the support to take your business to the next level. The supply chain support from the Packaging Design Center to Brown Packaging is seamless which will take your business from packaging conceptual development to packaging material inventory management.
Packaging and Materials Testing
The Packaging Design Center and Brown Packaging maintain a partnership with Life Pack Labs LLC to provide testing services for packaging. If your product or packaging system needs to be tested for performance or strength Life Pack Labs LLC will be able to provide this service.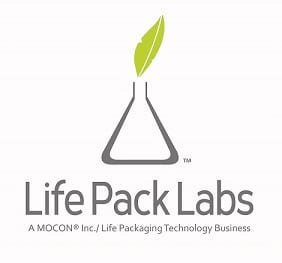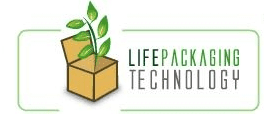 Life Packaging Technology
Life Packaging Technology LLC, and their award winning experienced engineers, work with us to provide superior solutions to our customer's unique packaging requests. Life Packaging Technology is an all-service package engineering company with a focus on the lifesciences industries, medical packaging, and sterile packaging. We strive to work with all industries, and we're proud to be able to partner with Life Packaging Technology to provide unparalleled service to our customers in the medical and lifesciences industries.
Looking for more information on what we can do for you?