Our Story
The Packaging Design Center, located in Anaheim, CA, is here to assist our customers develop the best packaging design for your product brand. If you have a start-up new product or a re-design of an existing package, the PDC will lead you in the best package design direction. Based on listening to your design requirements, your packaging design options will be presented and discussed with you to deliver the optimal design. Design considerations include product protection, materials selection, supply chain specifications, assembly and manufacturing, optimization, palletization, and distribution to name a few. We believe the packaging designs we develop jointly with you, will greatly help sell your products.
Our Mission
The mission of the Packaging Design Center is to provide the highest level of professional packaging design support to our customers.
Our Vision
The Packaging Design Center vision is to provide a packaging design experience that will exceed your expectations.
Our Values
The Packaging Design Center values rely on that honesty, communication, respect, and teamwork will provide the best customer satisfaction.
Meet Our Team
We are a group of passionate packaging engineers and designers ready to help you with anything you need!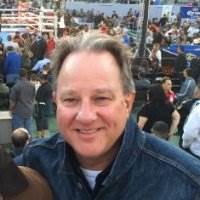 Stuart G. Long
Packaging Engineer
Stuart is the Founder and President of Life Packaging Technology LLC prior to joining the Packaging Design Center. Stuart has over 30 years' experience in packaging design and development. Past winner of the AmeriStar and WorldStar Award for excellence in packaging design.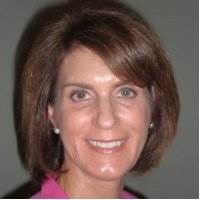 Karen Greene
Consultant
Karen has over 30 years' experience in packaging engineering. Karen is currently President of Life Pack Labs LLC, a packaging material testing company located in Vista, CA. Her packaging experiences include food, pharmaceutical, medical device, and packaging testing.
Recent Projects
Take a look at what our team has been working on recently
Don't Be Shy. Get In Touch.
If you are interested in working together, send us an inquiry and we will get back to you as soon as we can!